Explaining Rush Allergy Shots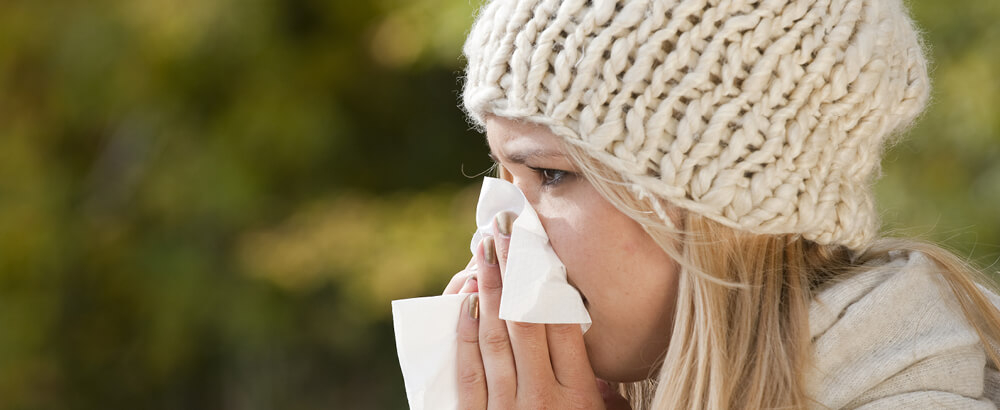 Rush Immunotherapy, or "Rush Allergy Shots," shortens the build-up phase of allergy shots. Typically this phase lasts 3-6 months; however, with Rush, the build-up phase is just 1 day. Rapid desensitization is the first step of treatment for patients to treat their inhalant allergens on a more convenient schedule. After completing the series of shots during the appointment, the patient will have reached the highest tolerated dose of allergens, called maintenance. After the Rush appointment, shots will be given once a week and decrease down to once a month or less over a three year period.
Allergen immunotherapy is over 100 years old, and Rush immunotherapy has been around since the mid-1990s. Rush allergy shots are used to treat pollen, mold, and pet dander allergies. Allergy shots of any type have the possibility of adverse reactions; the risk is slightly higher with the Rush schedule, which is why we require pre-medicating before the procedure. According to the American College of Allergy, Asthma & Immunology, research shows that accelerated programs, such as Rush and Cluster, are safe and effective options for many patients.
The Benefits of Rush Allergy Shots:
Helps patient reach maintenance dosage months sooner than traditional immunotherapy, speeding up the process of finding relief.
Reduces office visits for allergy shots, making it a more convenient option for many.
Offers the fastest route to permanent relief.
What to Expect During a Rush Appointment:
Before the scheduled appointment for Rush, we prescribe a pre-medication regimen to decrease the severity of allergic reactions that can occur during the Rush procedure. This regimen will consist of several medications that will be taken the day before and the day of the patient's appointment.
After arriving, the patient will check in at the front desk, and throughout the appointment, they will be working with our shot room staff and one of our physicians.  Our Family Allergy team will show the areas in which they will be staying for the appointment and once settled in our staff will begin the process. Depending on the office, patients may be seated in the waiting room, a patient room, or a dedicated Cluster/Rush shot room.
Since the Rush Allergy Shot appointment will last a full day, we recommend bringing snacks and drinks. Patients may bring lunch to store in the refrigerator, or may order-in food to be delivered. Once the procedure begins, patients are not able to leave the building, as they will need to be under medical supervision for the full day. We also recommend patients wear a short-sleeve shirt and bring something to occupy their time. Wireless internet is available at most locations.
Rush allergy shots help patients fit allergy shots into their busy schedule; don't let the time commitment be a barrier to finding relief. Schedule an allergy test with our allergists today and ask if you would be a good candidate for the Rush accelerated schedule.
https://familyallergy.com/wp-content/uploads/2020/01/WP-Rush-Allergies-e1603979596948.png
279
468
Family Allergy
https://familyallergy.com/wp-content/uploads/2020/09/faa-logo.png
Family Allergy
2018-11-18 13:52:15
2020-10-29 11:36:31
Explaining Rush Allergy Shots