May is National Asthma and Allergy Awareness Month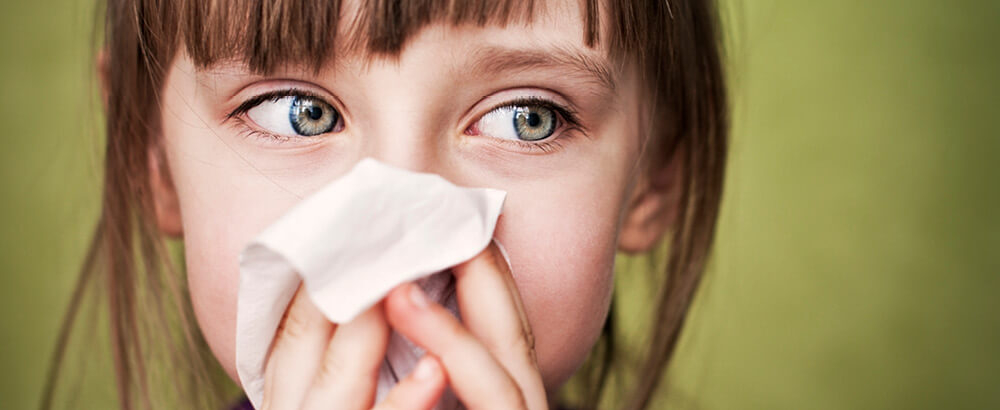 Asthma and allergies are not only two of the most common diseases but also two of the most overlooked. In the United States, 25 million people suffer from asthma and 50 million suffer from allergies, though many go untreated. Asthma and allergies are leading causes for hospital visits and missed days of work and school. Even worse, thousands die each year from asthma attacks and anaphylaxis allergic reactions.
Each year the Asthma and Allergy Foundation of America declares May to be national asthma and allergy awareness month to bring attention to these conditions.
Why the month of May?
May is peak season for allergy sufferers, especially with the recently dubbed "Pollen Tsunami" hitting the Midwest and the Northeastern parts of the United States. Due to the prolonged winter snows and late start to spring, it has brought on a double whammy of tree and grass pollen.
Allergies can trigger asthmatic symptoms for those who suffer from the most common form of asthma, "allergic asthma". Asthma can be triggered by allergens like pollen, mold, and pets, as well as air irritants like pollution or heavy perfume. Asthma is a lifelong disease but can be controlled by avoiding triggers and with the help of medication and rescue inhalers. For those suffering from allergic asthma, immunotherapy (allergy shots) is often recommended. Allergy shots are an effective way to relieve asthma symptoms by building up your tolerance to allergens that might be triggering your asthma.
Kentuckiana is right in the middle of allergy country. According to the Asthma and Allergy Foundation of America, Louisville is the 2nd worst city to live in with allergies and 21st worst city to live in with asthma. Nearby Indianapolis came in at number 11 on the worst asthma capitals list and Cincinnati came in at number 34.
Why Family Allergy and Asthma?
Family Allergy & Asthma improves access to care as our board-certified allergists work at locations both urban and rural. We believe asthma and allergies should not limit a patient, and we work to remove their limitations and give patients their lives back. In addition, our research institute is working to further clinical research to improve medications and treatments available for those with asthma and allergies. During the month of May, and every month for that matter, take action to keep your asthma and allergies under control.
https://familyallergy.com/wp-content/uploads/2015/05/Awareness-Month-468x280-1.jpg
280
468
Family Allergy
https://familyallergy.com/wp-content/uploads/2020/09/faa-logo.png
Family Allergy
2015-05-22 20:28:04
2020-10-27 15:26:20
May is National Asthma and Allergy Awareness Month